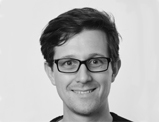 Pedro Russo - Project Researcher
Assistant Professor of Astronomy & Society at Leiden Science - Leiden University. International project manager for the educational project Universe Awareness. Former global coordinator for the largest network ever in Astronomy, the International Year of Astronomy 2009 . Research interests: Astronomy Education and Public Outreach
Julia Cramer - Deputy Project Researcher

Currently postdoctoral researcher at Science Communication & Society at Leiden Science - Leiden University and outreach coordinator at QuTech in Delft. PhD in physics at QuTech and Delft University of Technology. Research interests: Public outreach and (quantum) physics.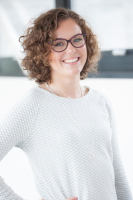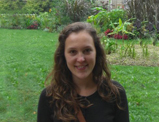 Anne Kerkhoven - Research Assistant
​​

BSc. in Biology at Vrije University Amsterdam. Master in Biology and Science Communication and Society at Leiden University. Research assistant of the Science Communication and Society Unit at Leiden University.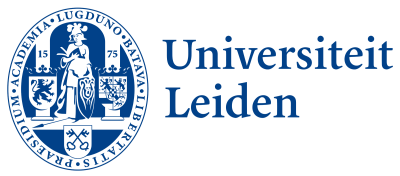 Science Communication & Society Department - Faculty of Science Sylvius Laboratory, room 5.4.13
Sylviusweg 72 / 2333 BE Leiden