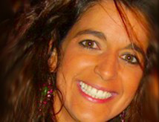 Marta Entradas

​ -

Principal Investigator and Coordinator
​

Researcher in science communication at DINÂMIA'CET, ISCTE-IUL since 2013. Currently a Marie Curie Fellow (2016-2018) and visiting scholar at the London School of Economics and Political Science (LSE). Formerly a Fulbright Scholar at Cornell University (NY) (2015-1016). 
Maria Eduarda Gonçalves - Project Researcher
Doctorat d'État en Droit, Univ. Nice, France; LL.M., Harvard Law School, USA. Professor of Law at ISCTE-IUL. Researcher at DINÂMIA'CET – IUL. Director of the Centre from May 2013 to June 2016.

Member of the General Council, ISCTE-IUL.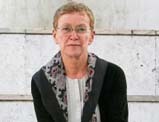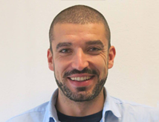 Manuel Valença -

Project Manager
MORE-PE Project manager. Academic background in Communication Sciences (ISCSP -UL) and Teaching of Biology and Geology (UA). Master in Science Communication (FCSH-UNL). Former coordinator of science explainers team at a Portuguese Science Centre and Science communication officer at Science Faculty - University of Lisbon.


Avª das Forças Armadas, 1649-026 Lisboa 

Portugal
Phone.: +351 217903000